AMG Pin & Dowel LLC
AMG Pin and Dowel LLC manufactures the highest quality white birch dowels and dowel pins. All of our dowel pins are computer sorted and scanned and we have the ability to produce over 200 million pins per month. Our dowels are smooth off our moulders and held to the highest industry tolerances for diameter and length.
All of our products are produced at the parent company (AMG) facility located not far from Vilnius Lithuania and stocked in one of our two US warehouses.
AMG Pin and Dowel services medium to large OEM manufacturers in the North American market to include customers in Mexico, Canada and the United States. We ship either full pallet loads or containers direct based on our customer's requirements. In our warehouses we stock millions of plain and pre-glued dowel pins for the kitchen, bath and furniture industries along with hundreds of thousands dowel rods which are sold into the retail and industrial markets.
Unlike other suppliers in North America when buying from AMG Pin and Dowel you are buying direct from the manufacturer not an importer or middle man. You are also buying the highest quality product the industry can provide, we will stack our product up against all imports, Asian or European, and you will see why we are the best.
So feel free to contact us and request some samples for review. We guarantee you won't be disappointed .

---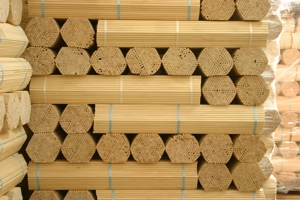 AMG Pin & Dowel offers standard and custom wood dowels and these products are the heart of our business.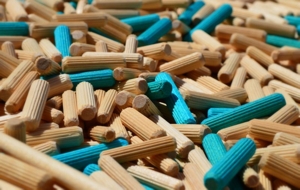 We have continuous technical innovation standing behind the production of every wooden dowel pin.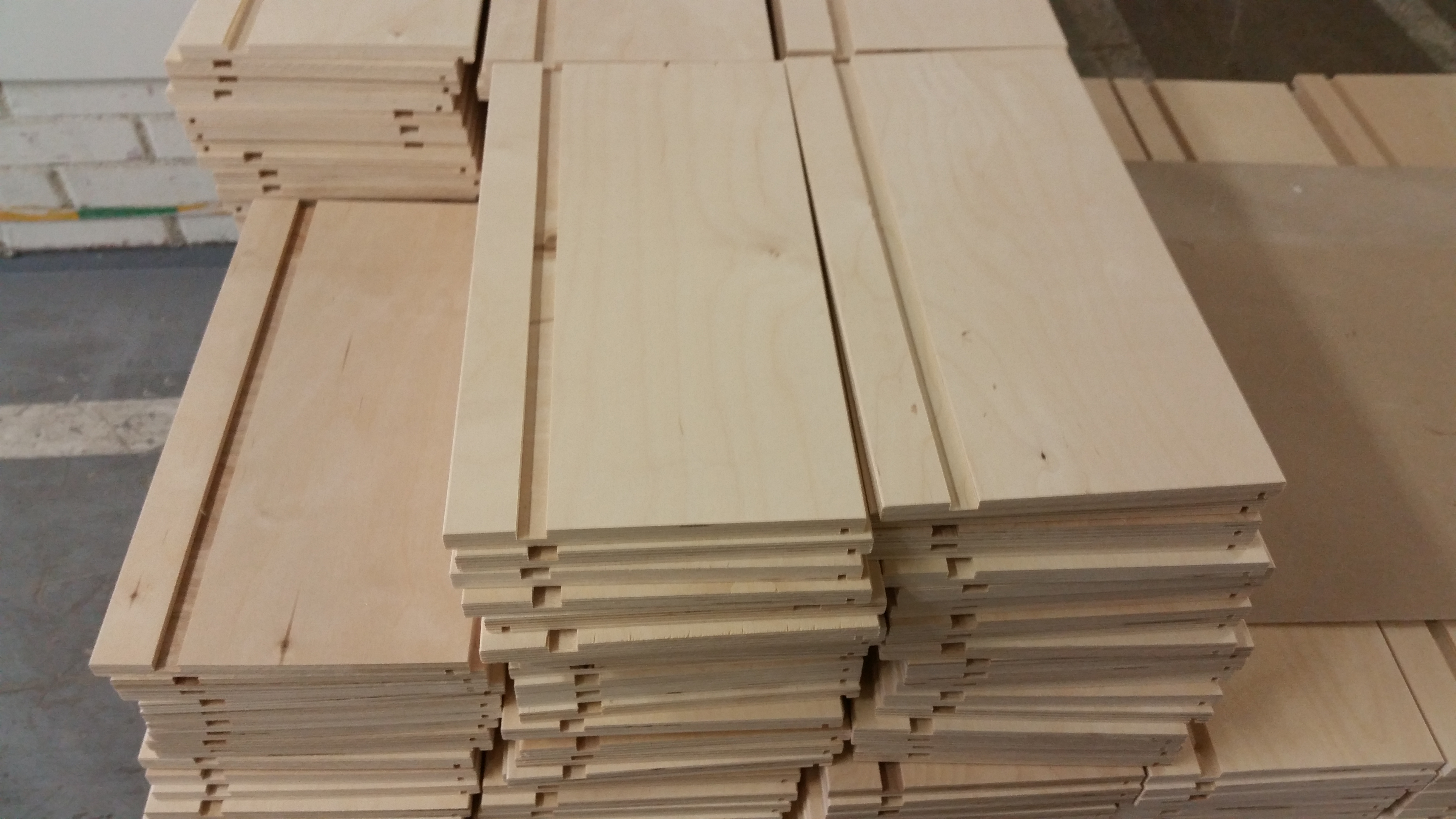 We can supply both elaborate and simple furniture components from a variety of wood species.