Our Products
AMG Pin and Dowel, LLC. offers a wide variety of wood products, from dowel rods, dowel pins, drawer sides and more. Please hover over the "our products" tab to view each product and it's specifications. If you're interested in a product you don't see listed on the site, please feel free to email us!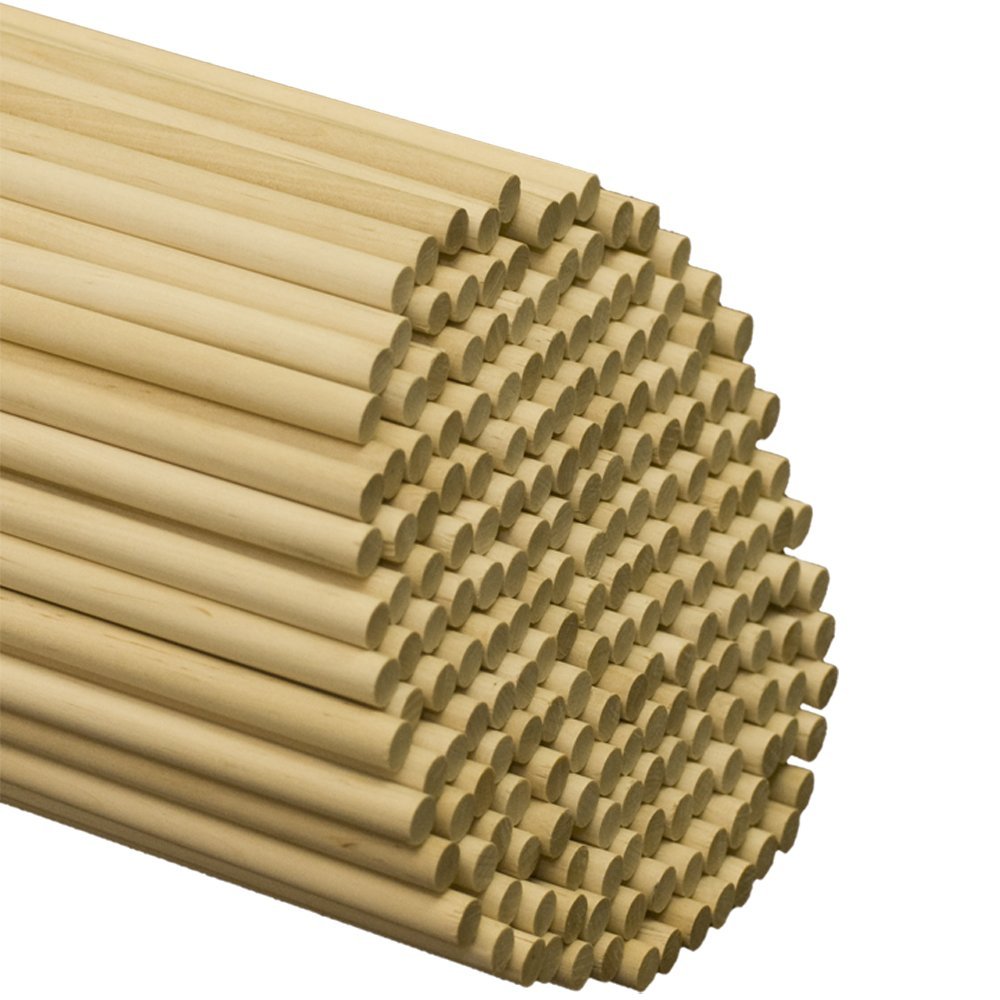 At AMG Pin & Dowel, we have the ability to change designs promptly and efficiently, providing more flexibility than synthetic materials.
AMG Pin & Dowel has state-of-the-art manufacturing facilities which can enhance our dowels to meet your specifications for finish, configuration and size. We can manufacture numerous combinations of shapes and custom operations, including attachments of ferrules or other non-wood components, to provide you with the precise end-product you need.

---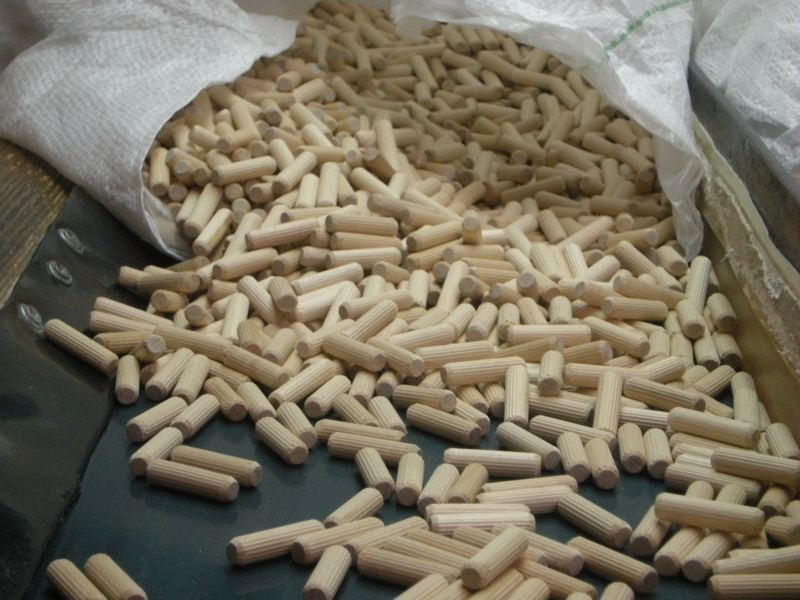 Standard measurements:
Diameter, 5mm to 12mm
Lengths, 30mm to 120 mm
Specification:
wood- birch
surface- multi grooved
tolerances: diameter +/- 0,2 mm, length +/-1mm
moisture content: 6-8 %
pins: sorted by optical scanner system
packing - cartons, pp bags.
*We recommend no more than 25 cartons per pallet.
---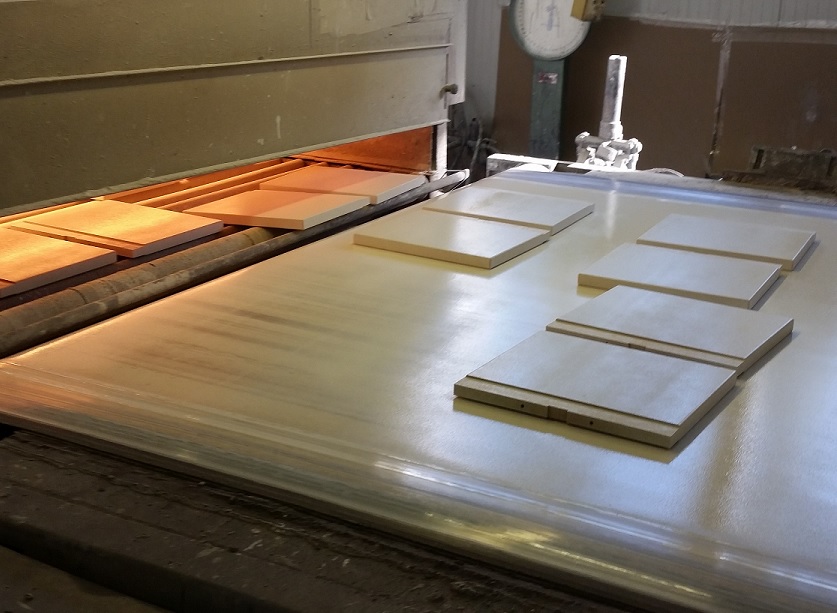 Our face frames are made from solid kiln dried white birch material, molded to our customers' specifications regarding width, thickness, length and groove placement. Our parts are suitable for finish with clear coats, stains and solid finishes. Our frame parts are acceptable for dowel, screw or staple assembly. We also offer a full array of s4s filler strips.
All of our drawer sides are solid finger jointed white birch pre-finished with a clear UV durable top coat. Each drawer side has eased edges and are a full 5/8" thick x 96" long with a 1/4" groove in the bottom to easily accept plywood bottoms. Currently we stock 3.25", 5.25" and 7.25" widths, and are willing to customize a program to fit your needs.
---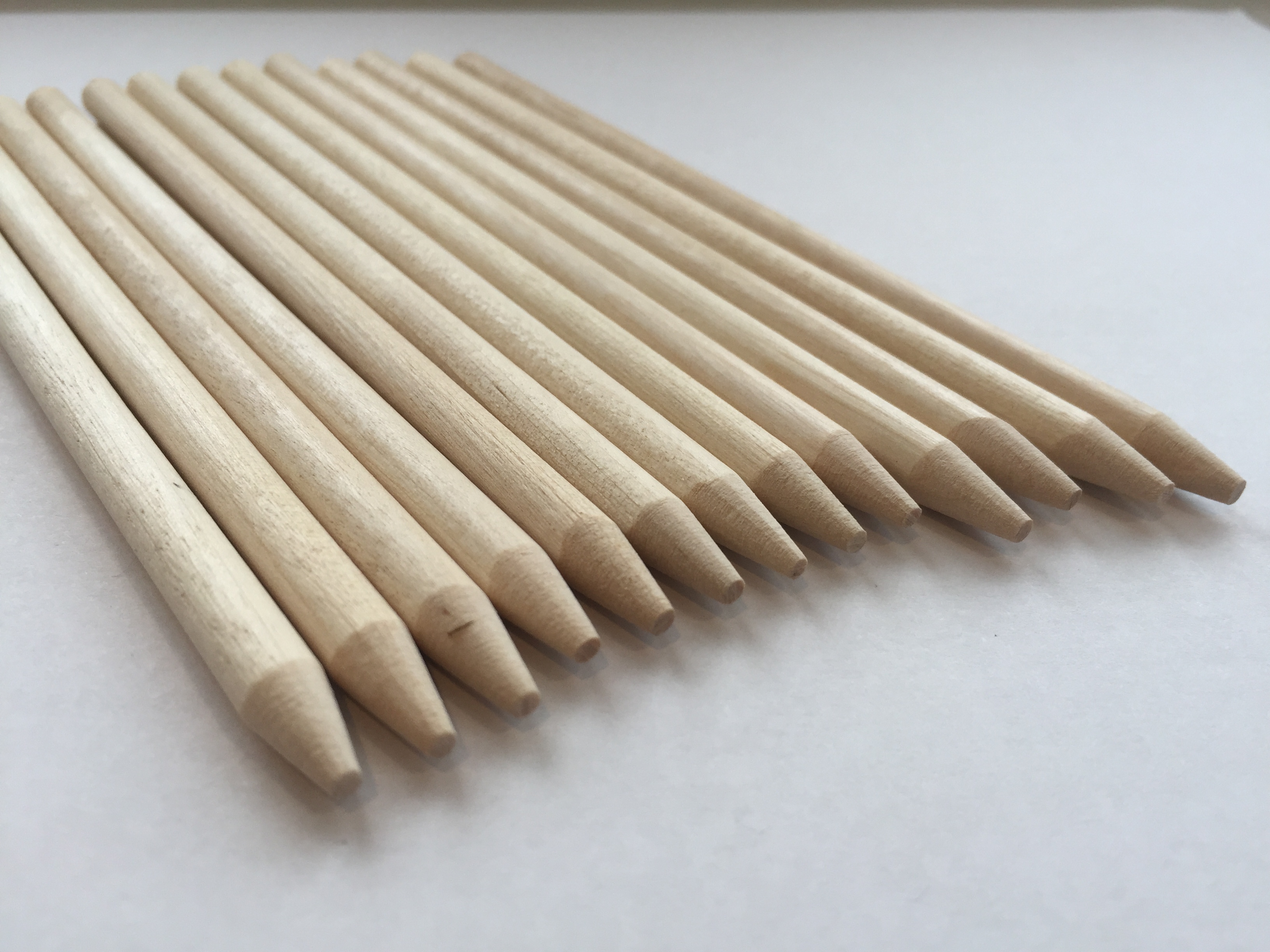 White birch has been used for decades as a food grade product and is the most suitable choice for food grade dowels due to it's smoothness, tight grain and lack of smell or taste. Currently we are producing 1/4" diameter food grade dowels with dull points that are used for candy apple sticks, skewers and marshmallow roasting.
---